Description
The artistic symbolism of bamboo in Chinese culture had a long history behind it.
The green appearance of the whole body and the inner hollow of the outer circle makes it look magnificent.
In addition, in Chinese culture, bamboo also has auspicious connotations.
People will say "bamboo returns peace" to each other during the New Year holidays.
BENEFITS
Composition:65% Cotton 35% Polyester
Cutting:Asian Size
Color:Green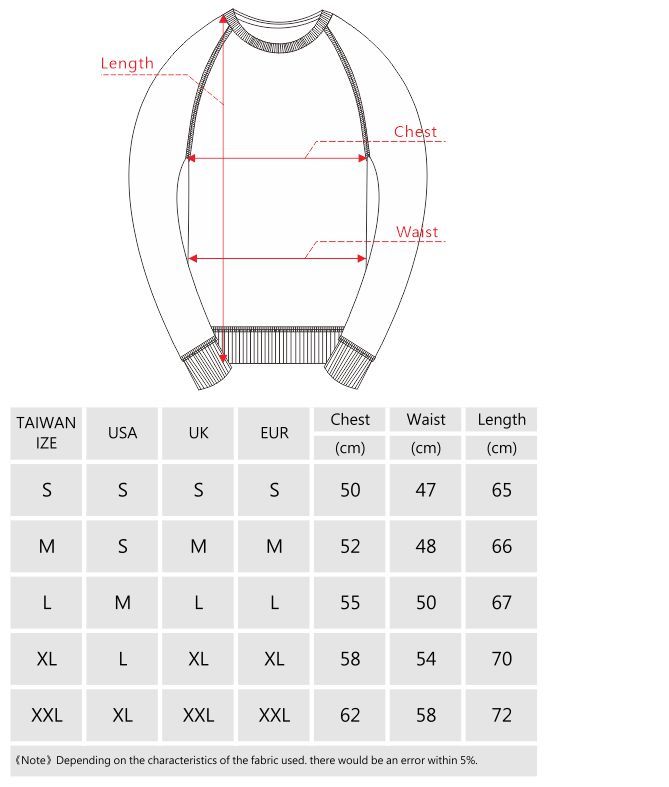 Customer Reviews
{{'product.product_review.no_review' | translate}}