Description
The Taiwanese blue magpie was originally the sacred bird of the indigenious Tsou tribe of Taiwan.
The blue magpie have a red-billed and green-tailed appearance.
According to legend, the Tsou tribe was almost wiped out because of the floods.
Tsou tribe eventually recovered from the crisis because of the help of the Taiwanese blue magpie.
Their perseverance and agility are also a symbol of Taiwanese people.



BENEFITS
Composition:93% Polyester 7%Spandex
Cutting:Regular Size
Color:Deep Arena Green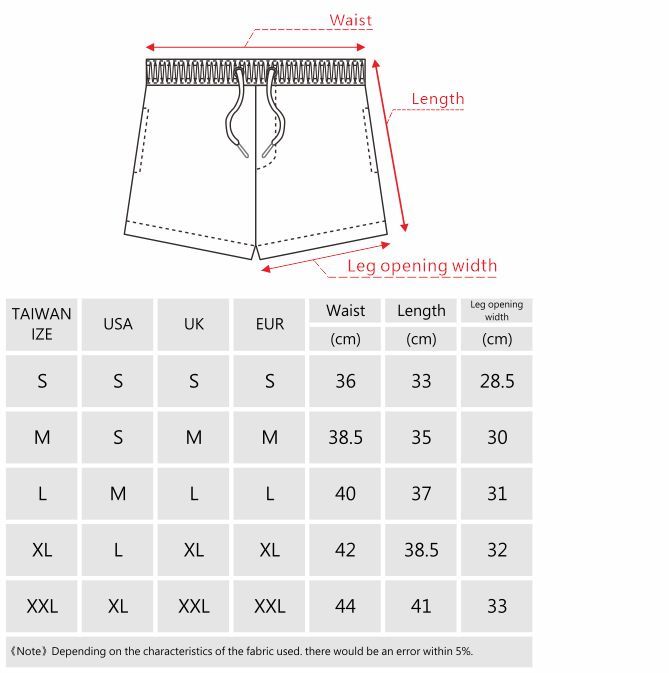 Customer Reviews
{{'product.product_review.no_review' | translate}}