Description
In traditional Chinese beliefs, dragons and phoenix represent creatures that can wear off bad fortune and bring good-luck to people.
It is believed from the book of "Cong Congzi" that the dragon and the Pheonix will serve a role of blocking bad fortune first, and then "Inquiry" Tianzi Bude, will lead to peace after.
It means that the emperor will make the world a happier and healthier place.
Combined with the American leisure logo, the three-dimensional texture of the dragon and phoenix can be seen in the design.
BENEFITS
Composition:65% Cotton 35% Polyester
Cutting:Asian Size
Color:Dark Gray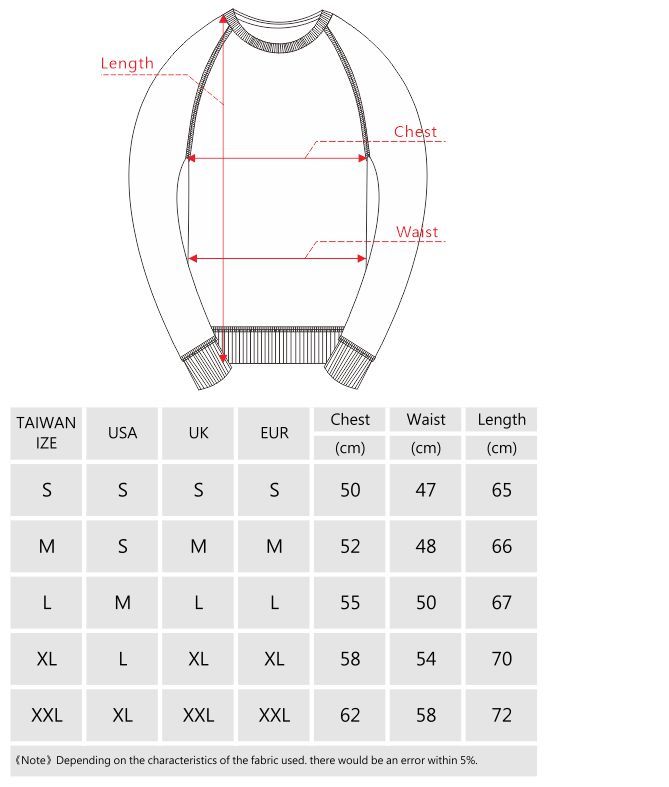 Customer Reviews
{{'product.product_review.no_review' | translate}}