Description
Inspired by camouflage, the shape of the camouflage design was changed into  dragons and clouds. 
The camouflage suit, representing Chinese culture, was designed to look like camouflage from afar,
 and the design has colorful clouds with traditional cultural symbols.
 You can often see related design objects in utensils, clothing, and architecture. 
This design also has cloud patterns between the interlaced dragon patterns, showing a gorgeous Eastern oriental charm.
BENEFITS
Composition:55% Bamboo Fiber 45% Nylon
Cutting:Regular Size
Color:Yellow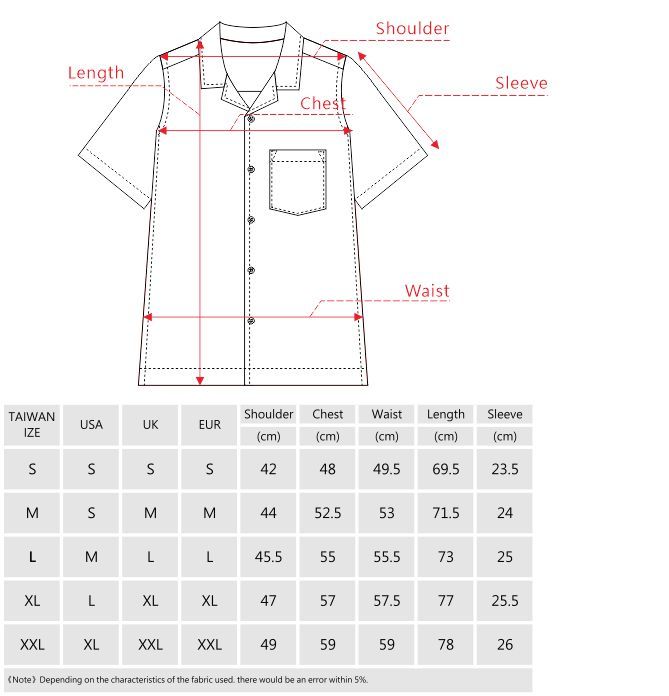 Customer Reviews
{{'product.product_review.no_review' | translate}}