Description
This design is inspired by the flour bag's trademark used from the past. 
After WWII, the economy of Taiwan was not in good condition to the point that people even changed the flour bag into underwear. 
The flour bag symbol also symbolizes the starting point of the change in the food industry for Taiwanese people. 
Designers at TAIWANIZE also use flour bags as materials to design our unique style of a brand trademark, a classic design that collectors must own.
BENEFITS
Composition:95.5%Cotton, 4.5%Spandex
Cutting:Regular (Asian)
Color:Deep Green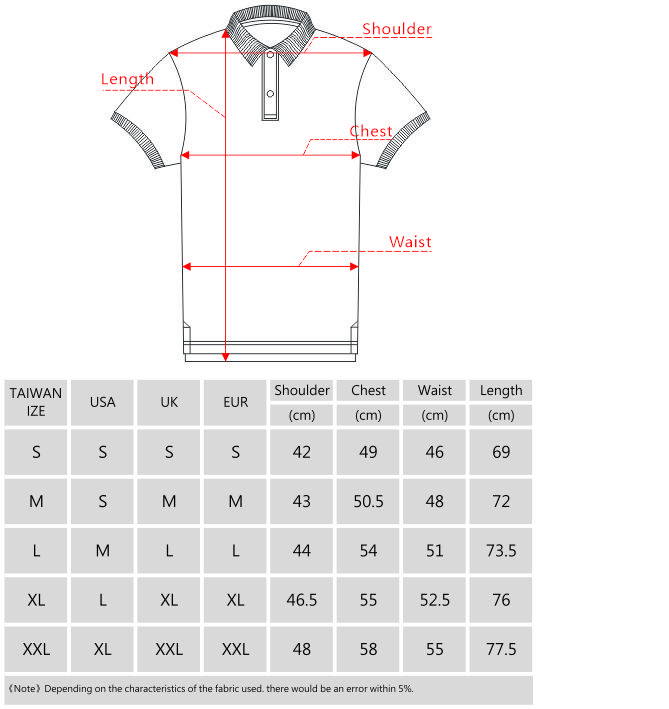 Customer Reviews
{{'product.product_review.no_review' | translate}}